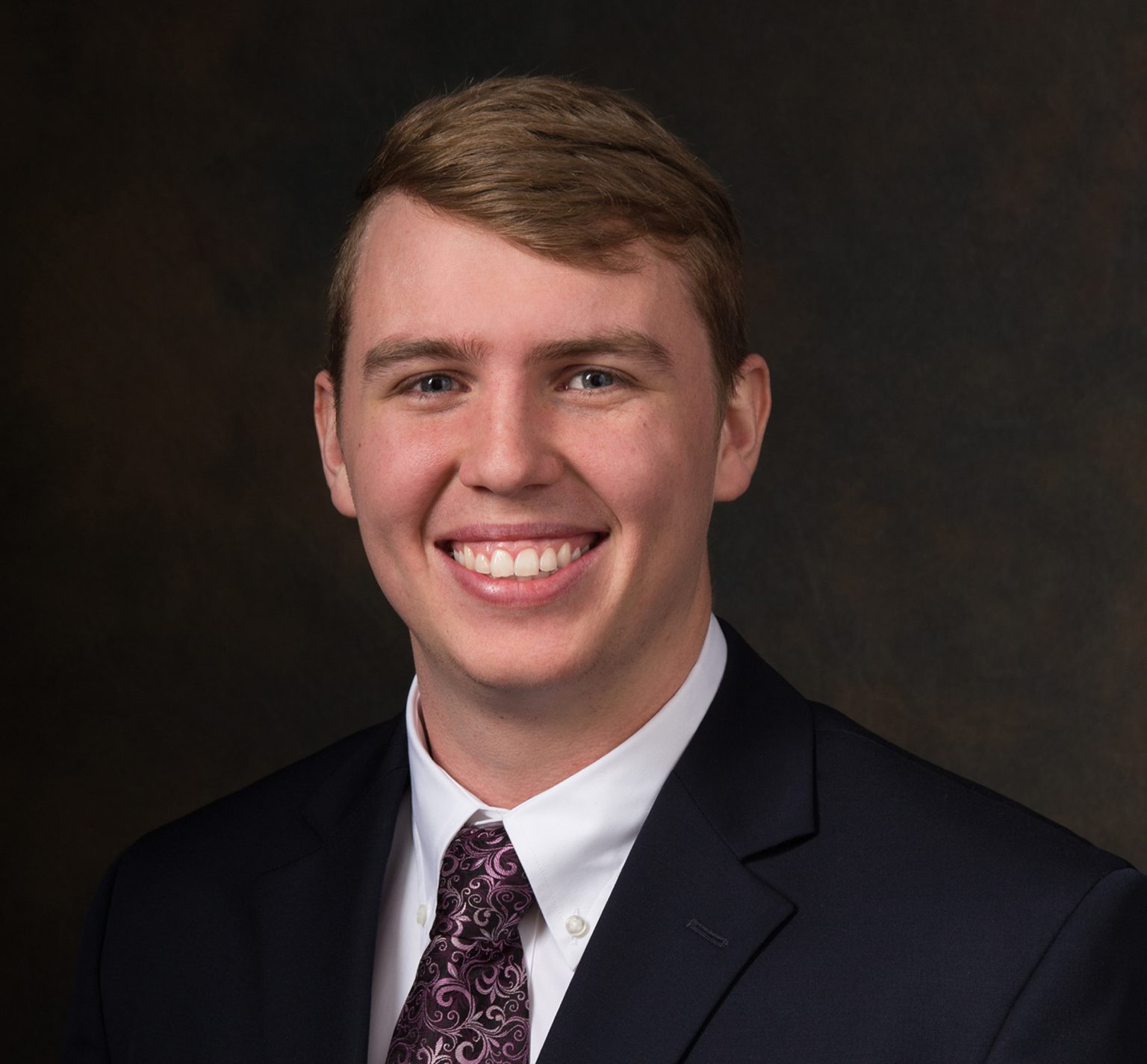 Meet Tyler
I was born in College Station and raised on a cow/calf ranch in East Texas. Agriculture has been a constant theme throughout my life, and during high school I won Reserve Champion in Commercial Steers at the Houston Stock Show. I graduated as my high school's valedictorian and returned to College Station for college. I earned degrees in Agricultural Economics and Animal Science from Texas A&M University.
My wife & I currently reside in Prosper with our two dogs, Samantha and Astro.
It is important to me to be an expert on land values in the area I serve. I have financed everything from cattle and hay cutters to hunting tracts and barndominiums, and I'm confident I can find a financing solution for all of my customers.
Areas of Expertise
Construction Lending (Barndominium, Metal Home, Traditional Home)
Cow/Calf Operation Lending
Ranch Improvement Lending
Our Impact
Skills can be taught. Character you either have or you don't have.
Whether you think you can, or you think you can't – you're right.
Get In Touch
We'd love to hear from you.
Contact Us