Welcome to the Georgetown Credit Office!
Nathan Winstead and Garrett Edwards are proud to serve Georgetown and the surrounding communities. With extensive banking and agriculture knowledge, Nathan and Garrett are excited to offer their lending expertise. Learn more about them below and reach out for expert lending advice.
Phone
Physical Address
Mailing Address
4411 South Interstate 35, Suite 110
Georgetown, TX 78626
Hours
Monday - Thursday 8:00 a.m - 4:30 p.m.
Friday 8:00 a.m - 4:00 p.m.

Counties Served
Bell, Falls, Milam, Williamson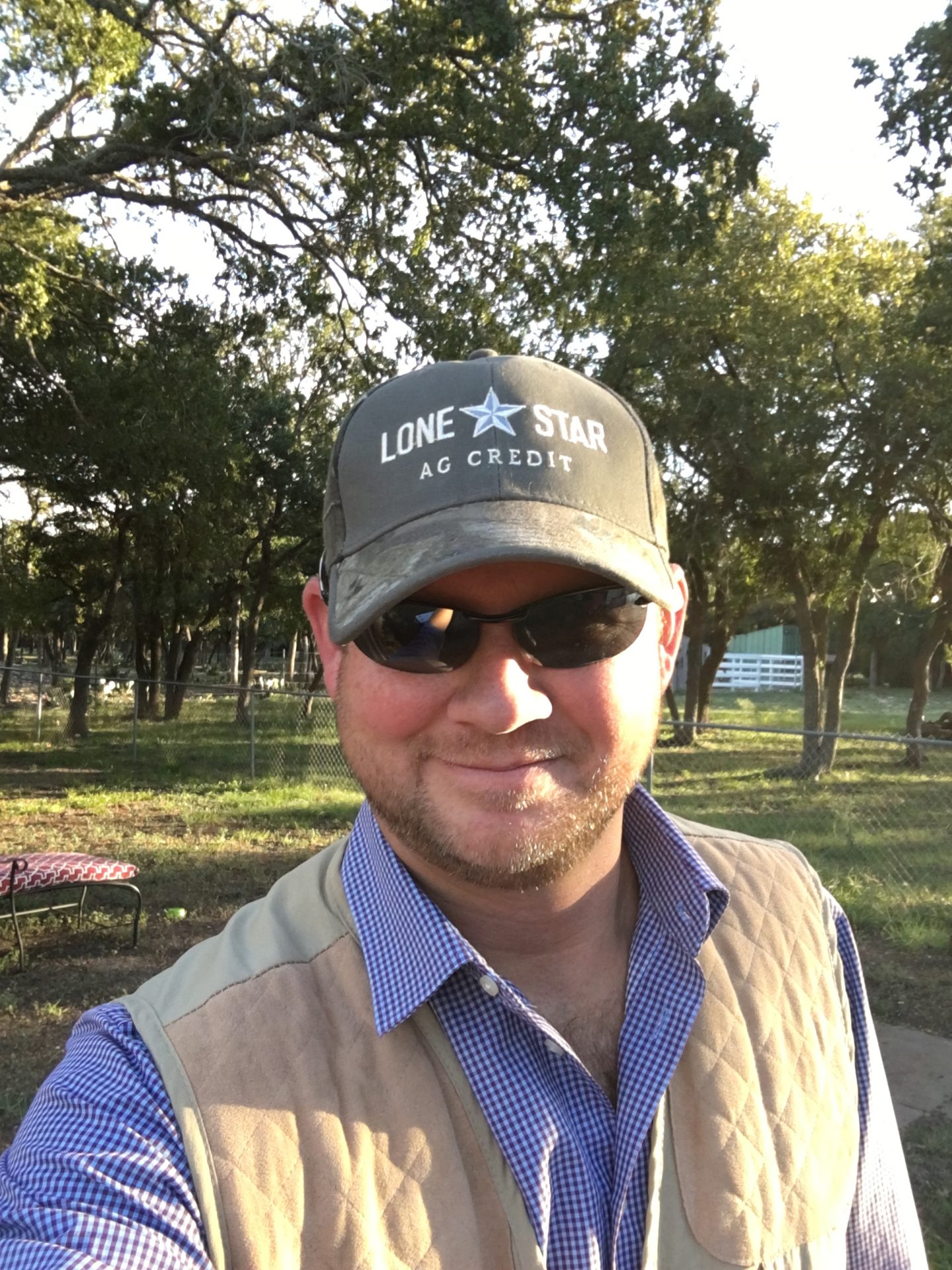 Get In Touch
We'd love to hear from you.
Contact Us