Welcome to the Stephenville Credit Office!
Local lending expert, Gerrit Schouten is excited to serve Stephenville and the surrounding area. He is ready to discuss agricultural lending and financing. Read more about Gerrit below and reach out to begin the lending process.
Phone
Physical Address
Mailing Address
101 East Road
Stephenville, TX 76401
Hours
Monday - Thursday 8:00 a.m - 4:30 p.m.
Friday 8:00 a.m - 4:00 p.m.

Counties Served
Eastland, Erath, Shackelford, Stephens, Throckmorton, Young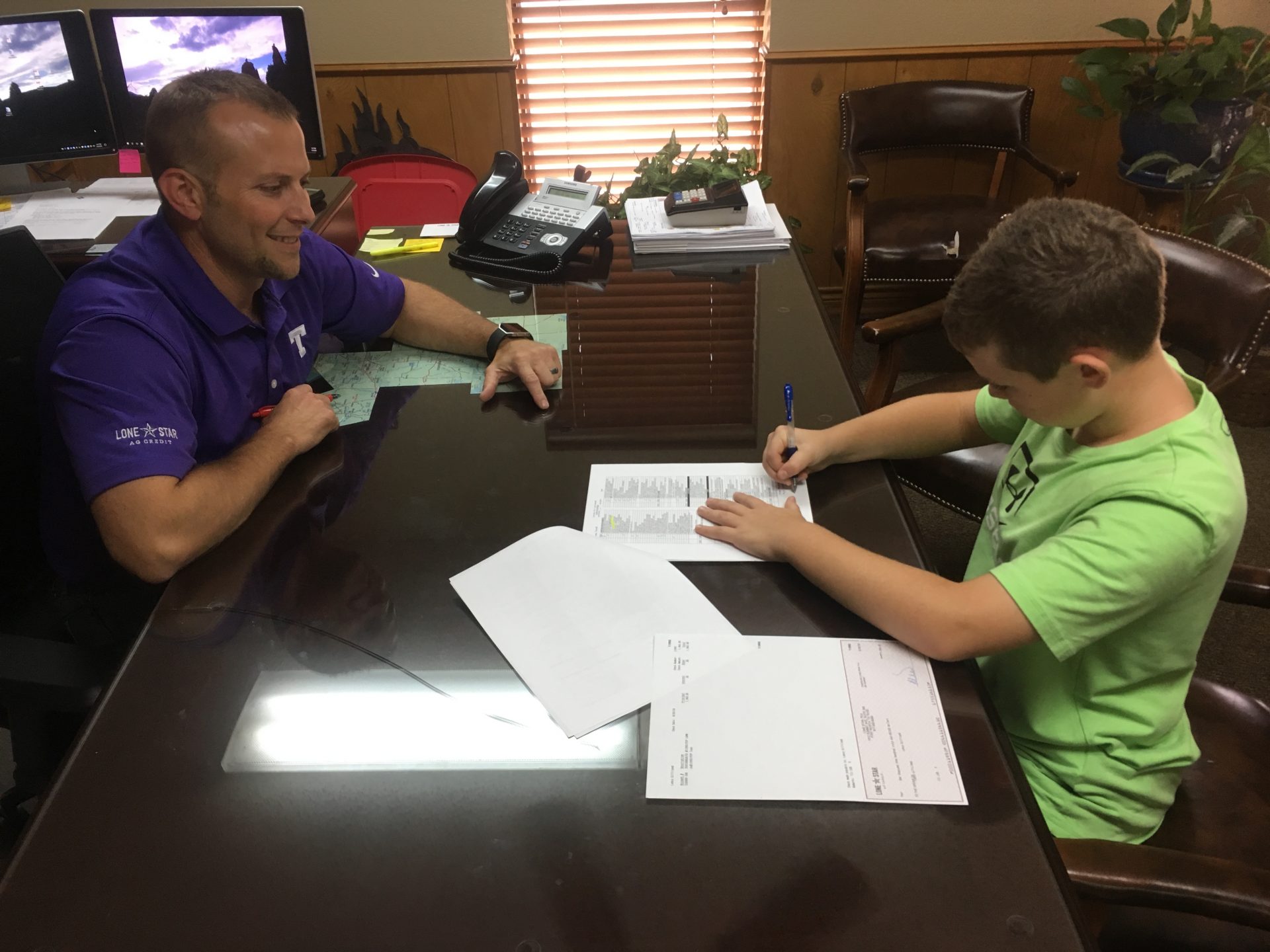 Get In Touch
We'd love to hear from you.
Contact Us