Welcome to the Sweetwater Credit Office!
Nolan county native, Jason Jones is proud to serve Sweetwater and neighboring communities. Jason is an agricultural lending expert and is prepared to help with all your lending needs. Learn more about Jason below and how he can help you through the lending process.
Phone
Physical Address
Mailing Address
PO Box 1519
Sweetwater, TX 79556
Hours
Monday -Thursday 8:00 a.m - 4:30 p.m.
Friday 8:00 a.m - 4:00 p.m.

Counties Served
Nolan, Fisher, Kent, Mitchell, Scurry, Borden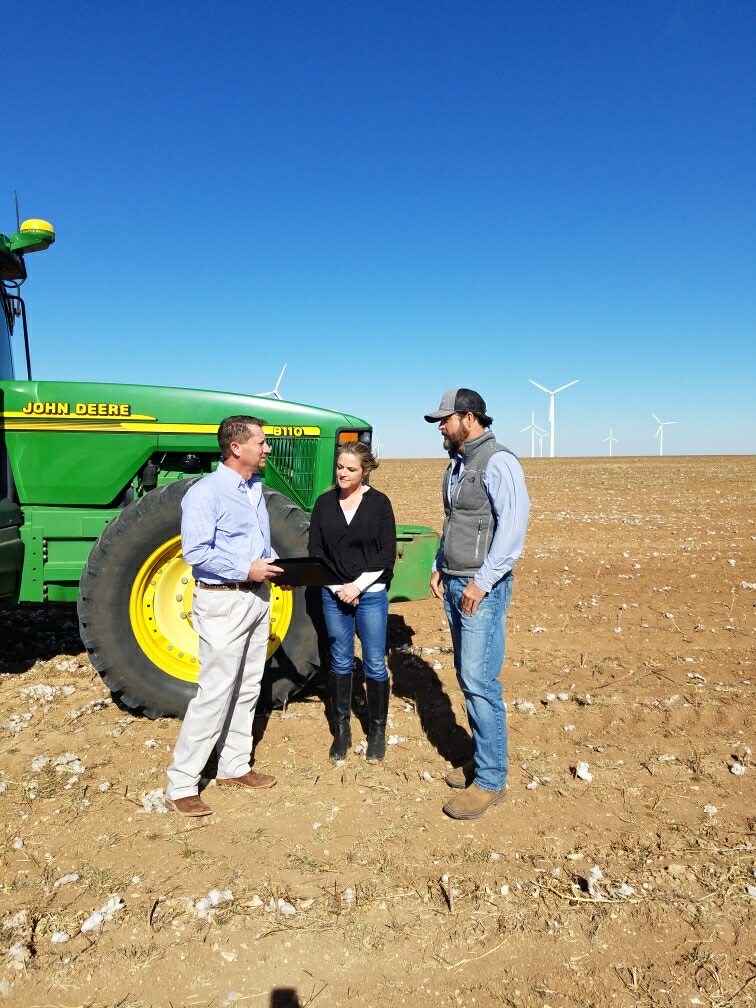 Get In Touch
We'd love to hear from you.
Contact Us